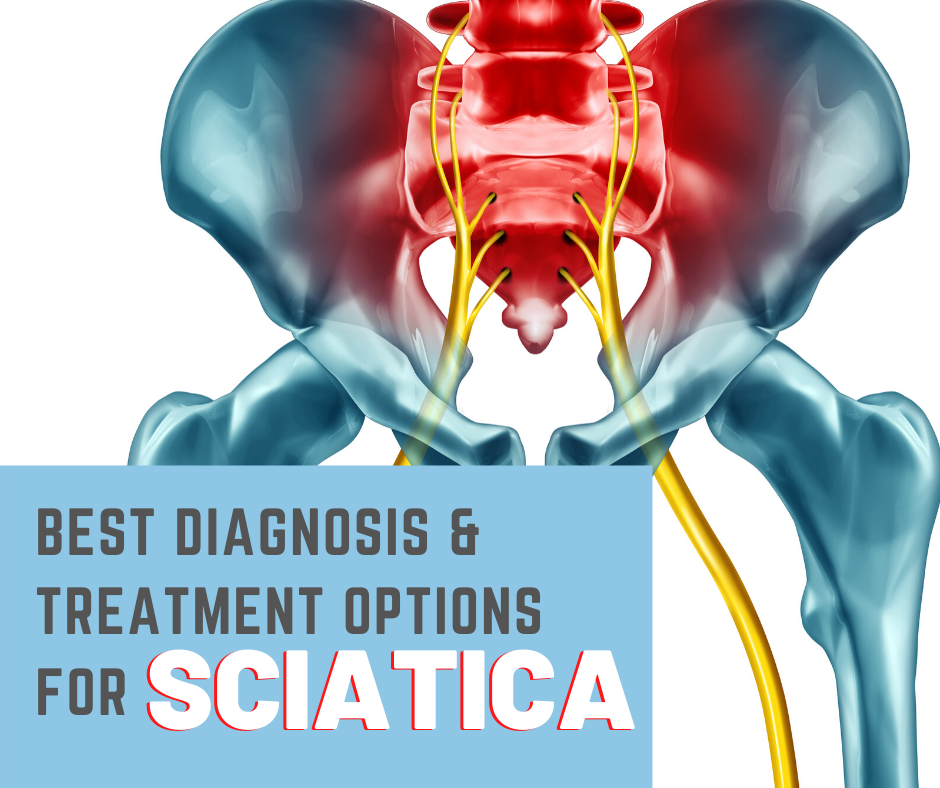 Sciatica Pain Best Diagnosis and Treatment Options
April 16, 2020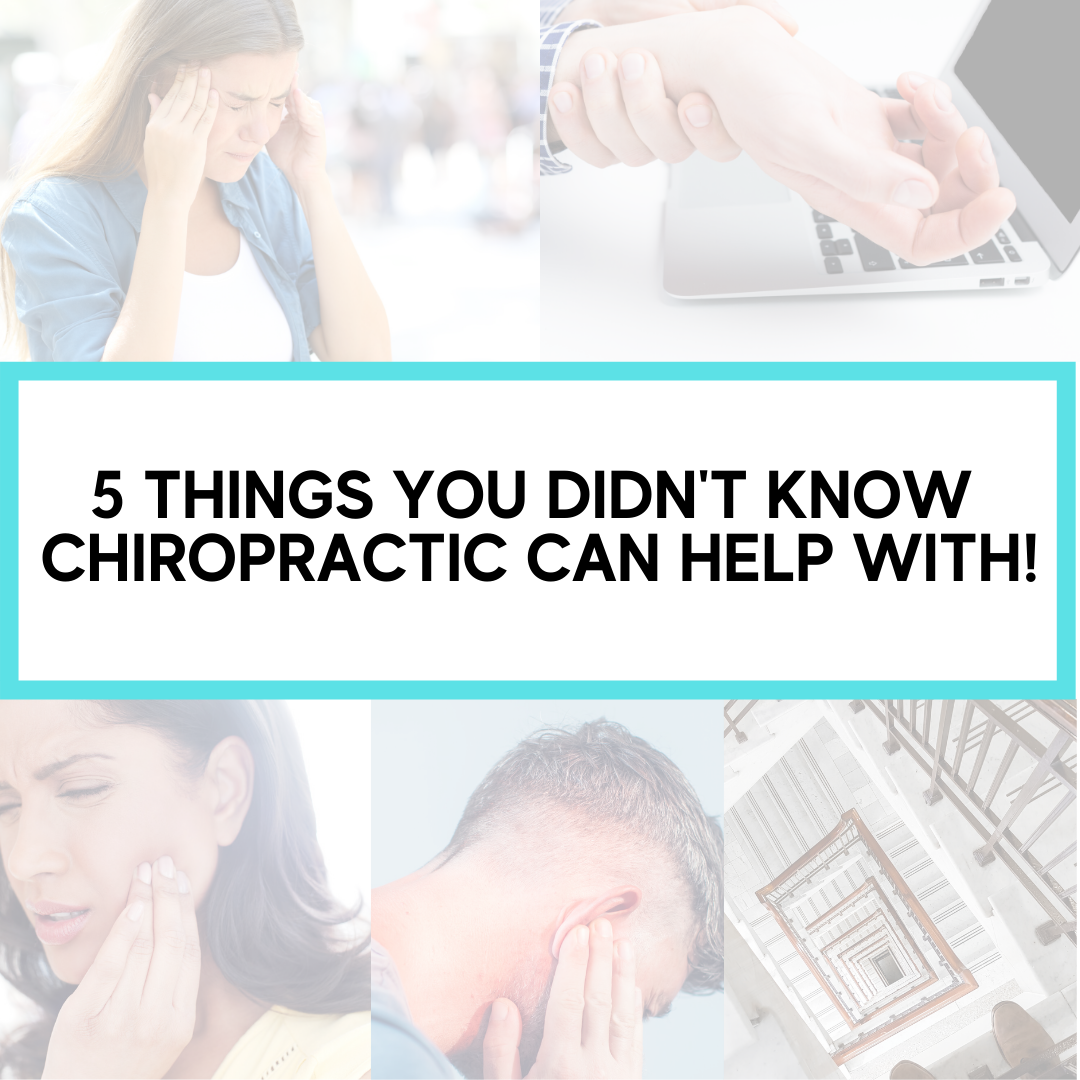 5 things you didn't know chiropractic can help with!
May 20, 2020
45 million people suffer from headaches in the United States! Out of those 45 million the majority take medications on a regular basis to help with their headaches. The problem is not a single one of those people actually suffer from headaches due to a lack of Advil or Tylenol in their bloodstream. Many times we're medicating the symptoms as opposed to actually addressing the problem which is really just a short-term solution to a long-term problem.
Recent research has shown over a 90% reduction in headache symptoms occur after one chiropractic adjustment. So if you're suffering from headaches it's worthwhile for you to go and consult a chiropractor to find out if there are issues in your neck or base of the skull that could lead to migraines, tension headaches and cluster headaches. If your headaches continue to return there are typically structural ailments that you're going to want to assess either by an x-ray or examination by a licensed chiropractor.
When we see positive research like this demonstrating a 90% reduction in symptoms it just makes sense to have yourself checked and ensure you can take care of those headaches for one final time as opposed to continuously taking medications. If you have any questions feel free to reach out and contact us. Remember when your body's out of whack Dr Hamilton's got your back.
---
Check out our other posts: