Non-surgical Spinal Decompression
May 6, 2021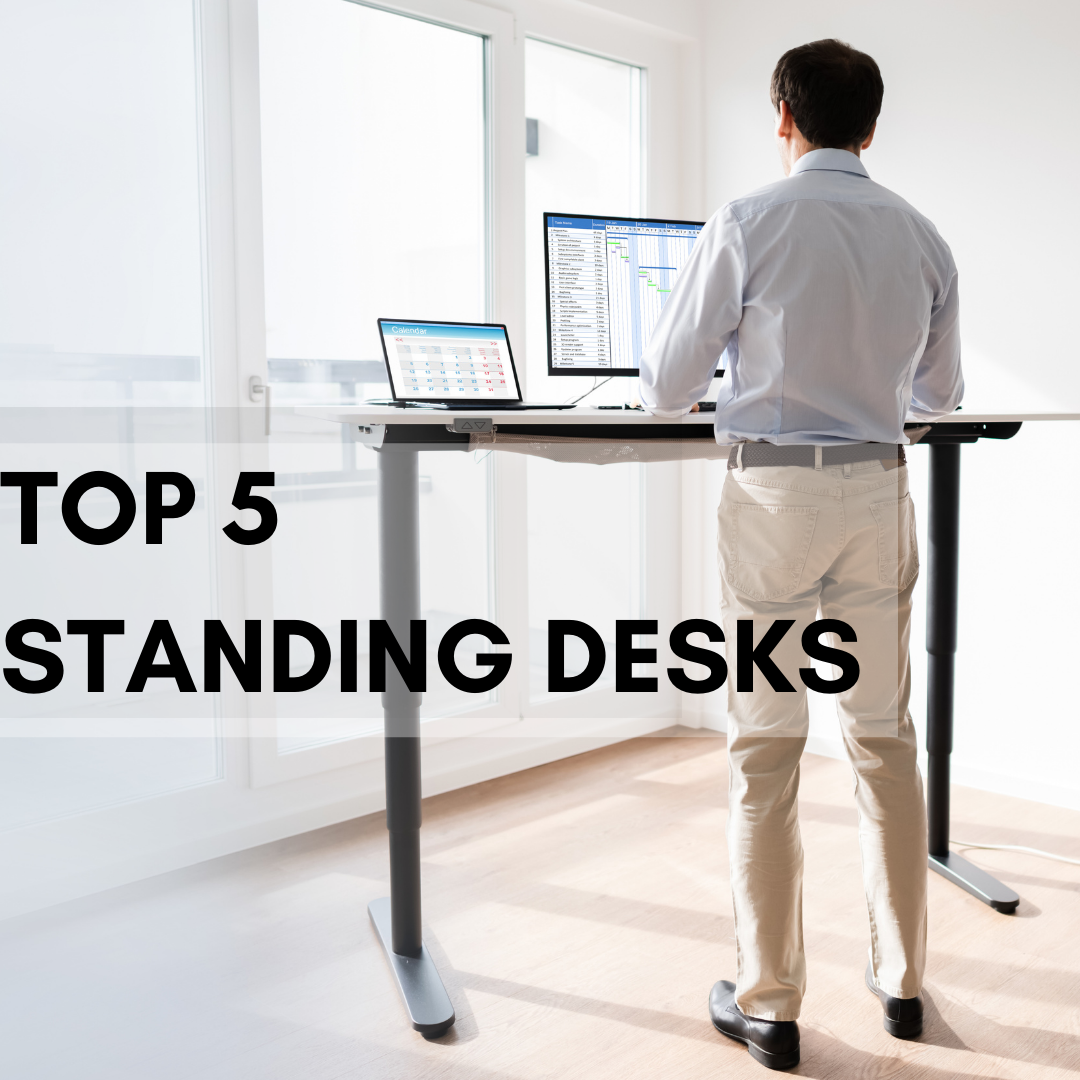 Top 5 Standing Desks for your Home Office
August 17, 2021
WHEN IS IT TIME TO GET A NEW PILLOW?
Before buying a new pillow, try evaluating the pillows you already own. Ask yourself questions like:
How long can you sleep comfortably with that pillow?
How many times do you wake to adjust the pillow?
How long does it take to get comfortable with the pillow?
How much pain do you feel in your neck when you wake in the morning?
If you're waking up many times in the night to readjust your pillows, if your pillows are perpetually flat or if your pillows leave you with an increase in pain the morning, it's time to get a new pillow better suited for your needs. There is no perfect pillow that fits everyone, so try a few and find which works best for you.
5 PILLOWS TO CONSIDER
---
Check out our other posts: