Services Overview
With so few hours in the day you need a one stop full service location for your healthcare needs. Chiropractor in Lake Forest provides a stress-free environment for you to escape the hassle of everyday life and take some time for yourself.

Corporate Wellness.
Exhausted after your 9am-5pm day at work? No worries a wellness expert will come to your work and provide free lunch with an informative health talk. Call +1-949-470-4757 for more information.
3 Phases of Care
Symptom Care The purpose of this phase of care is to get you out of pain and back on your feet as soon as possible. This care is very specific to each patient's needs because their care is always based on various age and gender specific needs.
Corrective Care This phase of care is aimed at correcting the underlying problem by complete lower back pain treatment to prevent it from coming back in the future, which ensures the best long-term results.
Maintenance Care  We can't always avoid accidents, stressors, and poor posture but we can make sure our body is in optimal alignment to handle these events in our routine. This phase of care is based on many factors such as pre-existing conditions and daily activities.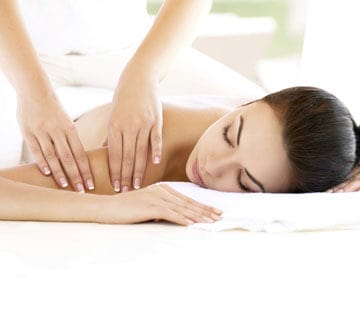 Destress & Relax with a professional massage
Tired muscles? Achy Joints? Allow that 40 hour work week to fade aways as you relax with a theraputic massage