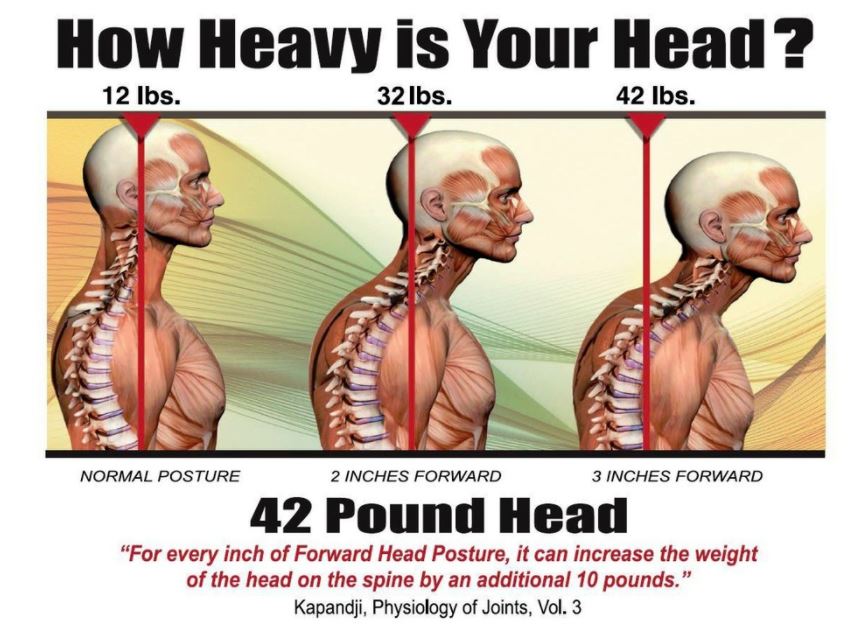 The True Cost of Bad Posture
June 5, 2017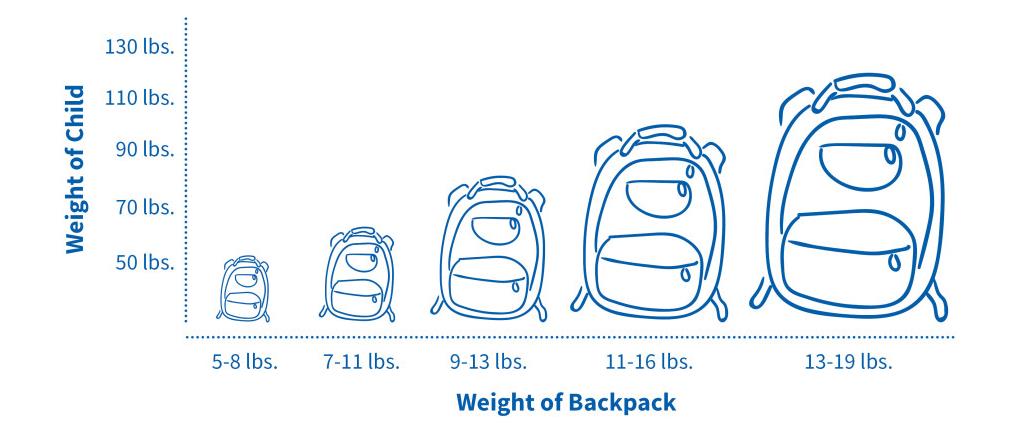 Back to School Tips to keep your kid's safe
September 12, 2017
Being involved in a car accident can be a stressful and complicating life event regardless of who is at fault. At times low-speed accidents with minimal property damage where no parties are hurt can be handled through the insurance companies with caution. However, most accidents are more complicated and it's in your best interest to seek out the advice or services of a professional with experience in these types of situations. Personal Injury lawyers have experience in auto accident claims and helping to protect your rights while looking after your best interests after an accident.
Top 5 Reasons Why You Should Retain an Auto Accident Lawyer
Who was at Fault for the Accident? Finding liability can be an issue – Even with a witness and a police report, proving fault can be difficult. There are many elements that go into winning a personal injury case and a personal injury attorney is well schooled in the laws that will protect your rights after an accident or injury.
Understanding settlement options – Majority of all auto cases never go to court. This means the person responsible for the accident or his insurance company will take care of your medical bills and make you an offer for settlement for future medical bill expenses. A personal injury attorney can help you understand this offer and evaluate whether the setting is in your best interest. Once you accept the offer there is no going back and reopening the case for any future treatment or compensation for damages.
Understanding all your potential damage – We often overlook all the potential damages that a car accident can cause. Medical bills, lost wages, physical and emotional distress. Many times accidents leave us frustrated from stress and injury. During these vulnerable times, it is reassuring to have an experienced lawyer represent you to assure your legal rights.
Injuries sustained in car crashes don't always immediately appear – Whiplash, neck pain, headaches, low back pain all can take weeks to appear. When our bodies sustain trauma, we release the stress hormone adrenaline. This masks any pain and you won't realize that you are injured until this adrenaline wears off. Additionally, the inflammation of tissue can take hours, days, and even weeks to fully manifest. This is simply how the body responds to inflammation. Symptoms often evolve rather than instantaneously appear. An easy gage of this, however not fail proof, is to assess the damage of the vehicles involved and use common sense on how that impact could have absorbed into your body and caused potential damage. To know for sure, seek a qualified health-care professional, which your personal injury attorney can help you find, to get an expert opinion. This can be extremely important in your future health. Simply put, air on the side of caution and get checked out.
Insurance companies don't always have your best interest in mind – I know this one may come as a shock but while most insurance companies aim to protect their clients it's important to understand insurance companies also aim to increase profits and reduce costs. Since your best interest and your insurance company's agenda may not be aligned, hiring an attorney can be the best way to ensure you have an advocate for your best interests.
Finding the right attorney is a big decision. When choosing an attorney, make sure to look for one experienced in personal injury due to auto accidents. They are experts who know personal injury laws and procedures to effectively handle your case acting as your advocate through the process. This brings invaluable peace of mind while going through this stressful event.