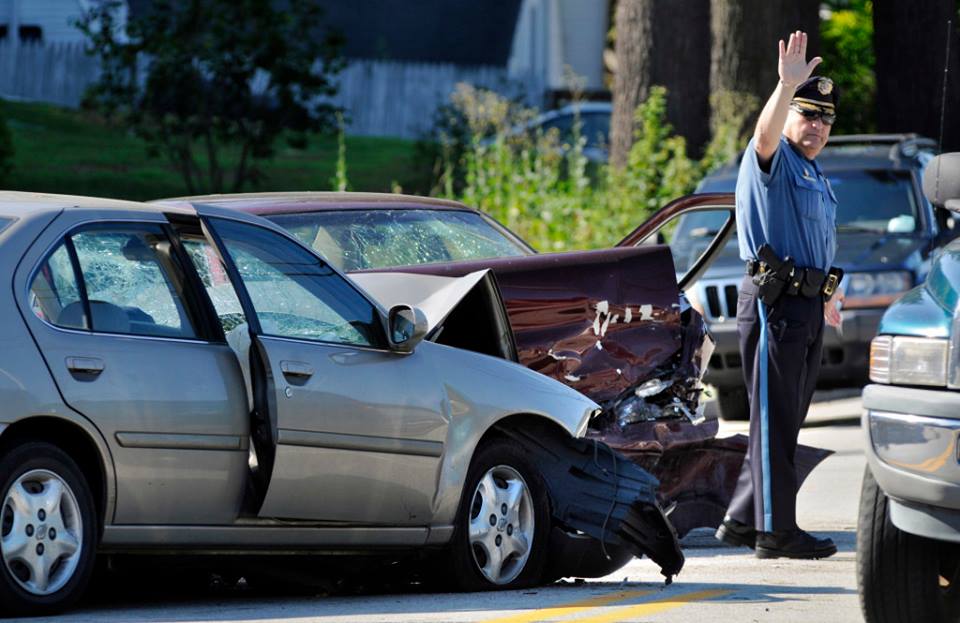 Do I Need an Attorney After a Car Accident?
August 24, 2017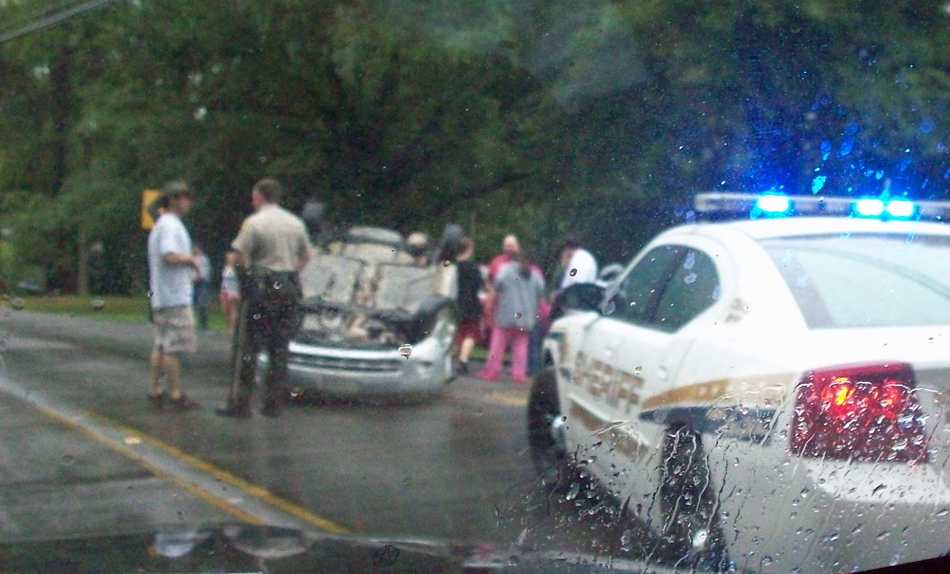 Accidents Risk in Wet-Weather Conditions
January 11, 2018
BACKPACK TIPS
by South OC Chiropractic
Did you know that your child's backpack should not exceed 10% of their body weight?
61.4% of children are presented with back packs that weigh more than 10% of their body weigh.
Common conditions associated with heavy backpacks include neck pain, back pain, and headaches.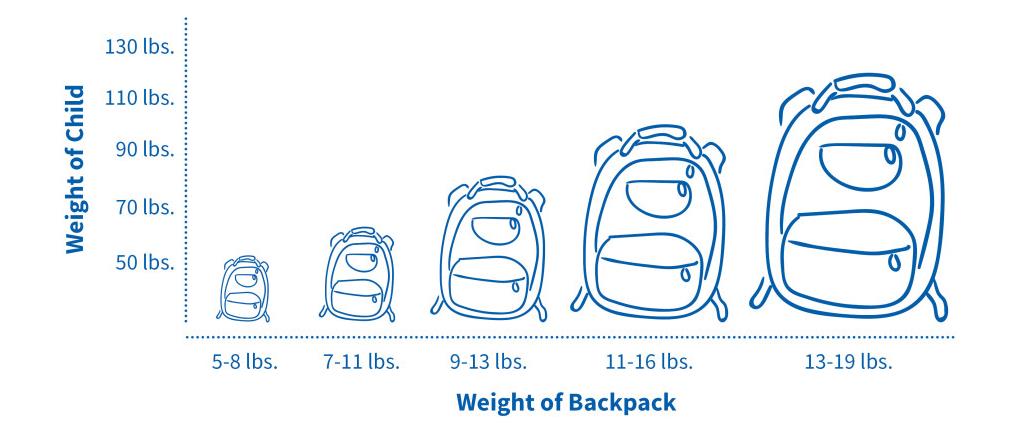 School performance and back pain are significantly related. A study of 270 children found that those reported having back pain had poorer school performance (Salminen, 1984).
Choose a backpack sized reasonably based on the size of your child. If the backpack is too big, kids will fill them up.
Always wear both straps and load heaviest items close to the back while adjusting the pack high and tight to your child's back.
Using MRI studies, researchers found that 9% of asymptomatic 10-year-olds studied already showed signs of spinal degeneration. (The Back Letter, Aug 4, 0102)
Questions? Contact us or bring your child's backpack in on your next visit.