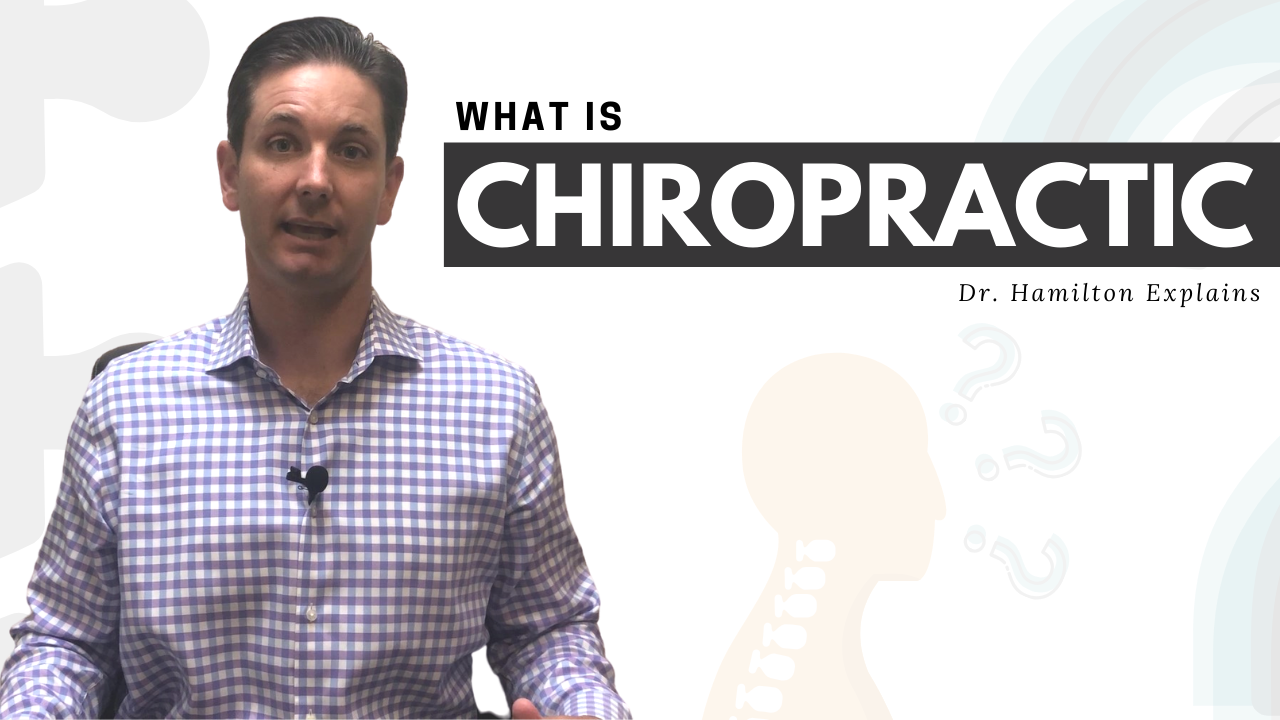 What is Chiropractic?
July 8, 2020
Non-surgical Spinal Decompression
May 6, 2021
Millions of American suffer with back pain every single day. I'm going to go over the top three stretches you should be doing on a regular basis if you're suffering from back pain.
Most of us are getting more sedentary as life goes on because let's face it, most of our jobs require a lot of computer work. Then you add on the time you spend on the couch or the time spent on your cell phone and we're spending a good portion of our day sitting. That causes certain muscle groups to tighten up, specifically the hamstrings and the iliopsoas. 
The first thing a lot of people think of when they're stretching their hamstrings they want to bend down and touch their toes. The problem with this position is that it puts a lot of stress onto the lower discs in the back. If people have disc bulges or #herniations that stretch can cause irritation to those areas. 
So instead of bending forward like this and compressing the disc the best way to stretch your hamstring is to elevate the leg on something that's stable, slightly bend the knee and push the chest out. Imagine there's an imaginary wall and you're trying to push the chest forward. As soon as you feel tension you'll take a deep breath in, hold that breath for about 5 seconds and use about 50% of your hamstring strength pushing the heel down into the table. Relax after 5 seconds, push forward maintaining proper posture. This gets you a great hamstring stretch without causing pressure on the low back or spinal discs.
Another muscle that many times people don't even know they have is called the iliopsoas. The iliopsoas is a hip flexor muscle that attaches to the hip then comes up and attaches to every single lumbar disc and vertebrae in your low back. #Hipflexors can cause numerous different types of low back pain. The best way to stretch this is a lunge stretch. You're going to take a long step out making sure the knee is just behind the toes, breathe deeply and lunge forward into the stretch. Making sure the knee never goes past the toe. You'll take about 5 to 6 breaths and keep lunging into the stretch lower and lower. If you have weak legs you'll want to be by something to make sure you can support yourself just in case there's any type of muscle discomfort or #cramping.
It is important to acknowledge that sitting compresses the spinal discs. The disc is 80% water so with the disc being 80% water we want to use what is called imbibition. This pumping mechanism helps get nutrients back into that disc allowing it to heal. One of the best ways to do this besides #chiropractic is through a cat camel exercise. What you'll be doing is coming on all fours, pretend there is a string pulling through the belly button toward the floor. You're going to sink the back down and then you're going to arch back up ever so slightly, then come back down and push through, arch and repeat. Doing this for 2 sets of 15 to 20 repetitions will help pump the disc alleviating some of the pressure and reduce the back pain that you have been suffering from.
Try those three exercises out and make sure to consult your #chiropractor to make sure these are things you should be doing on a regular basis to ensure that you do not have back pain in the future. If you have further questions or would like to be evaluated in our office please call # (949) 470-4757.
---
Check out our other posts: