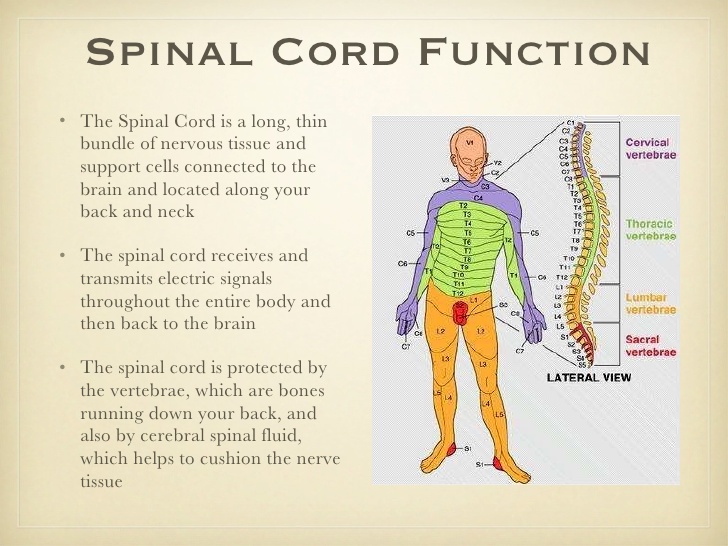 Spine and Nervous Systems Importance to Your Brain
March 19, 2018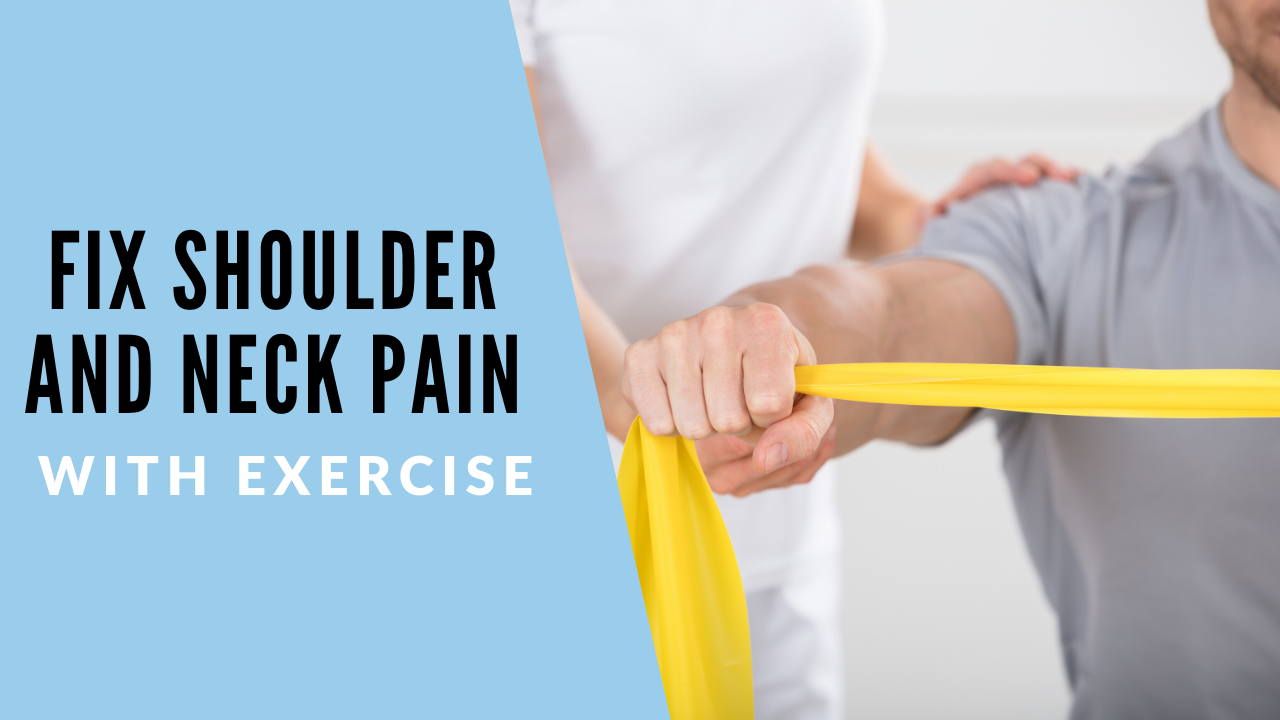 Fix Shoulder and Neck Pain with Exercise
April 7, 2020
What does the Research Show?
What is the most effective and affordable option for injuries such as whiplash and neck pain after a car accident? Research has shown Chiropractic care to be the most effective and affordable treatment for whiplash injuries.
A December 2011 randomized controlled study compared the effectiveness of Chiropractic vs Physical Therapy for the treatment of whiplash injuries. The results of the study showed that patients receiving Chiropractic care had a 21% greater reduction in pain than those that received Physical Therapy. Furthermore, they found that the improvement in pain levels happened in half the visits with the Chiropractic patients needing on average 10 treatments while the Physical Therapy group averaged 20 treatments. At the end of the study, they also found improved flexibility and range of motion in the Chiropractic group verse Physical Therapy group. In conclusion, they found Chiropractic to be more effective at improving function, reducing pain in less time, and more cost-efficient in the treatment of Whiplash injuries.
At South Orange County Chiropractic we combine Chiropractic and Physical Therapy treatments to accelerate the healing process. Many other offices only offer one or the other but both healthcare disciplines offer unique benefits which is why we customize patient's treatment protocols to obtain the best results possible over the shortest period of time.
Who wouldn't want to get better results, in less time, and for less money! Give us a call today 949-470-4757 to see if we could help you. For more information or to schedule an appointment Visit Our Website.