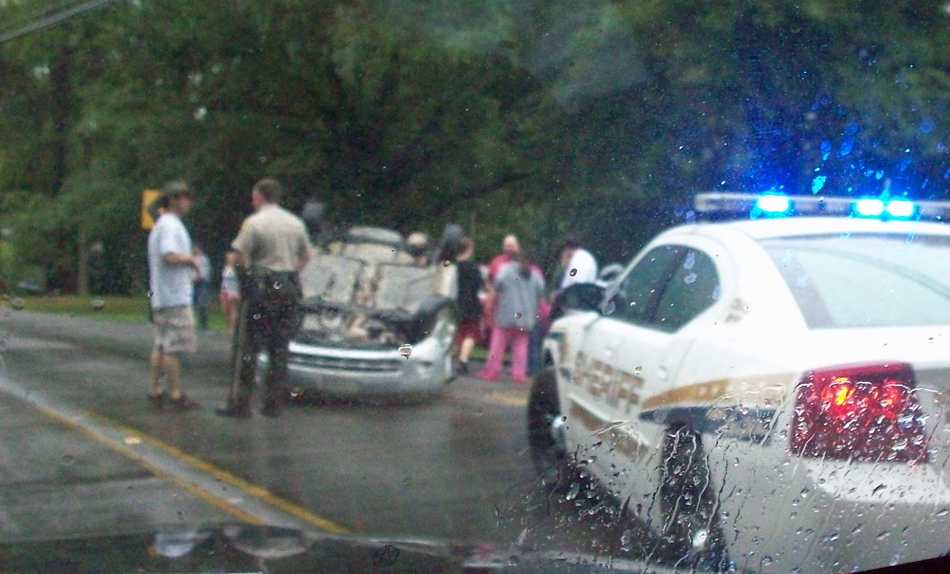 Accidents Risk in Wet-Weather Conditions
January 11, 2018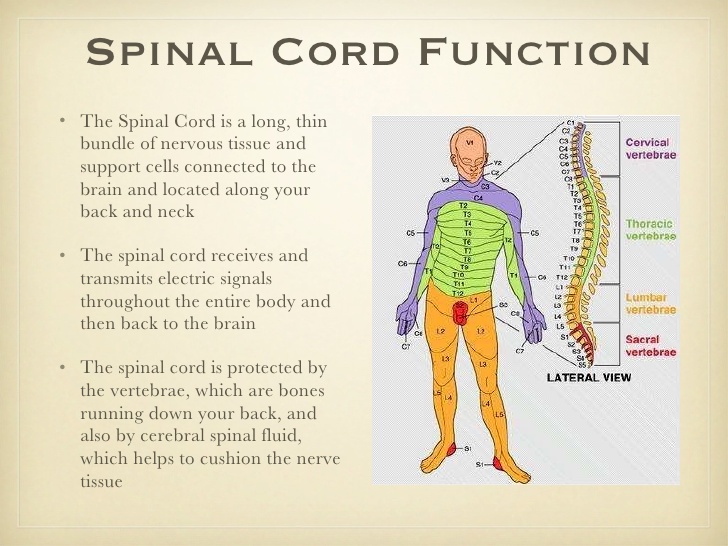 Spine and Nervous Systems Importance to Your Brain
March 19, 2018
Buying auto insurance can be confusing and we don't always understand what kind of coverage we need and how much it could cost us if we don't choose the right coverage options. These are the most important factors in auto insurance coverage, so you are best protected if an unexpected accident happens.
Uninsured/Underinsured Motorist (UM) Coverage: Recommended Coverage: $250,000. Say you are hit by someone without insurance or with very little insurance. This pays your medical bills, hospital bills, and pays you for pain and suffering and reimburses you for the income you lost from missing work. This also covers you and your family in another vehicle or if hit while walking, biking, etc. In California, this insurance coverage is a must because there are many people who visit from other countries and may not have any auto insurance coverage in the United States.
Medical Payments Coverage: Recommended Coverage: The most your insurance company provides. You can purchase $1,000, $2,000, $5,000, $10,000 and up to $100,000 from some companies. This is very important to have.  It pays 100% of your covered amount in doctor bills if you are in an accident even if the accident was your fault. This also covers you and your family riding in another car or if you were to be hit by a car walking, biking, etc.
Disability: This coverage that typically cost around $10 a year can cover you for $250 a week up to a max of $15,000 if you are unable to work following an accident.
Collision: This coverage is solely based on your budget and driving habits. This covers the repair of your car even if you are at fault in an accident. The higher your deductible the more you save so you can afford to pay for better Medical Payments and UM. Example: A deductible of $1,000 means that if you are in an accident and the total repair is $8,000 you pay your $1,000 deductible and the insurance pays the remaining $7,000. Having a higher deductible ($1,000 verse no deductible) can save around $360 a year.
Comprehensive: This covers pays for damage to your car by vandalism, fire, wind, hail, flood, hitting an animal, or if someone steals your car.
Liability: This coverage pays for the other driver's car and injuries if you cause an accident. This can help protect your assets if you cause an accident, so we recommend at least $250,000.
Car Rental Expense: This pays for a rental car for you while your car is being repaired. It is only a few dollars a year and typically covers 30 days of a car rental up to a certain dollar amount.
We hope this article helps you in finding the correct auto insurance coverage for you and your family's needs. Please contact us if you have any questions regarding your auto insurance or health insurance if you are injured in an accident.