How You Got Spinal Degeneration?
May 24, 2017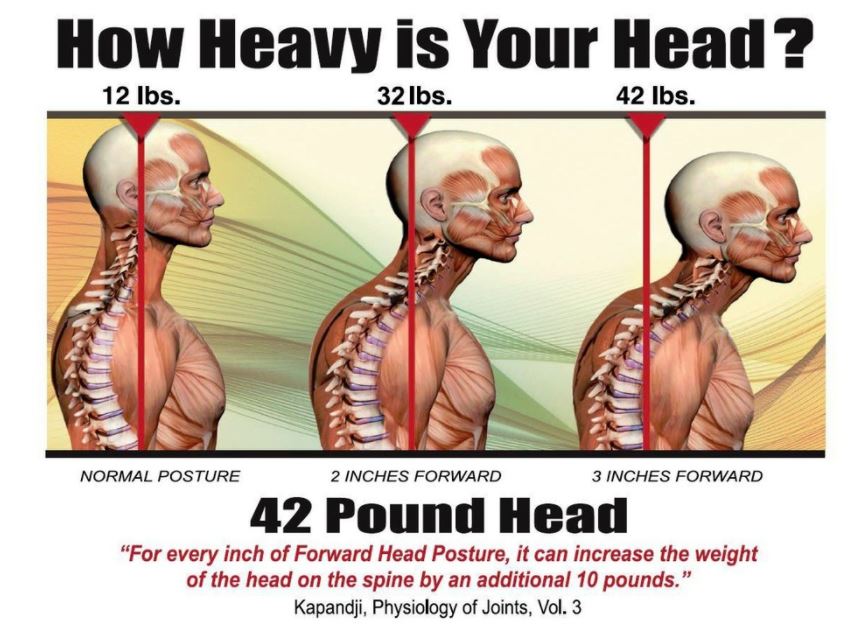 The True Cost of Bad Posture
June 5, 2017
A recent study in January 2017 evaluated the effects of a chiropractic adjustment on the Nervous System using Positron Emission Tomography (PET) scan technology on 21 subjects. What they found was shocking!
The PET scan found that brain function increased and stress levels decrease in each subject studied.
Movement, posture, emotions, learning, and memory centers of the brain were all activated following the Chiropractic adjustment.
Fight or flight activity of the Autonomic Nervous System was reduced which led to relaxation in the brain and reduced tension in muscles.
Stress induced chemicals were decreased following the Chiropractic adjustment.
The researchers concluded that Chiropractic adjustments reduce stress by changing the brain. Regular chiropractic care can amplify the body's natural defense against chronic stress and disease. This research shows that chiropractic can affect hormones, emotions, cognition, and memory.
How much of a role does stress play in your life? Research in 2008 showed that up to 90% of all primary care doctor visits were due to chronic stress-related complaints. For many of these cases stress is treated with pharmaceutical drugs which only provide a temporary solution with the risk of side-effects or addiction. However, recent research and healthcare literature shows that stress be managed using non-drug based alternatives such as chiropractic care, acupuncture, massage, nutrition, and regular physical activity. Chronic stress attacks the body's central nervous system, cardiovascular system, endocrine system, respiratory system, digestive system, muscular system and immune system and can wreak havoc on your overall health. Don't let stress control your life and call (949)470-4757 today.
Evidence-based complementary and alternative medicine – January 2017 "Glucose Metabolic Changes in the Brain and Muscles of Patients with Nonspecific Neck Pain Treated by Spinal Manipulation Therapy: A [18F]FDG PET Study." A. Inami, T. Ogura, S. Watanuki, M.M. Masud, K. Shibuya, M. Miyake, R. Matsuda, K. Hiraoka, M. Itoh, A.W. Fuhr, K. Yanai, M. Tashiro
To learn more about how we can help with your daily stress click below