"Rest assured your health is in good hands with the doctors at South OC Chiropractic"
---
See why so many people in Orange County are trusting South OC Chiropractic with their families health.
Many times in todays healthcare system people solely try to address the symptoms without ever discovering the underlying cause of their problem. This is where South OC Chiropractic is different. We seek to treat not only your symptoms but to address the underlying cause of your problems and prevent them from coming back in the future.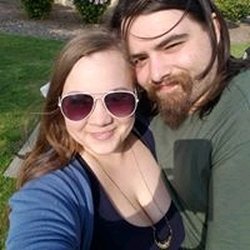 Chelsea G
---
Dr. Eli is the very best!! I feel like I'm on a cloud after his adjustments after so much pain and pressure for months, and I can't wait to go back next weekend. The fact that they're open Saturdays makes appointments so easy for me since I work full time during the week.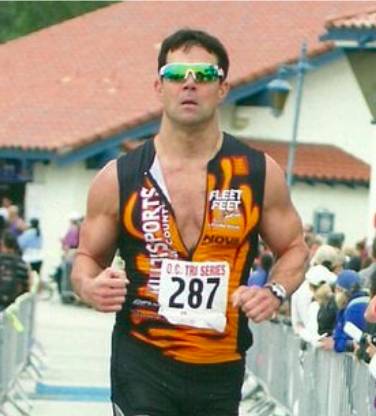 Joe H
---
As a personal injury attorney, I trust Dr Hamilton and his office with many of my clients and the results are always outstanding. I've also been personally treated by him and felt great afterwards! He is truly one of the best in the profession.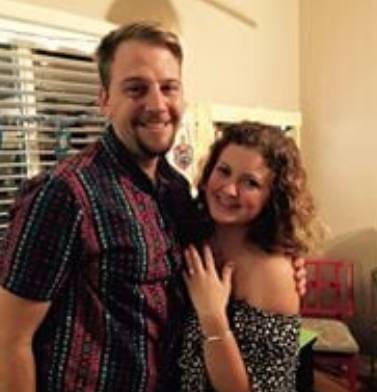 Kate D
---
All I can say is I'm so glad I found this place! I look forward to further treatment with Dr. Hamilton. All the staff here is wonderful and really feel welcomed and taken care of!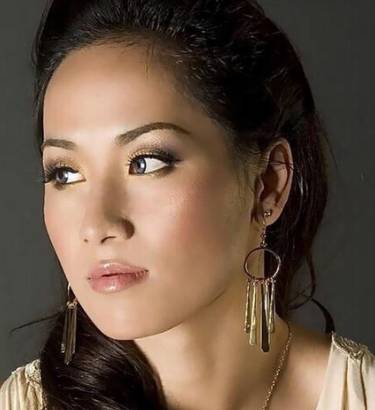 Kathy H
---
Dr. Navarrete is on point with his adjustments! I suffer from lower back and neck pain from a car accident and I am feeling so much better with each visit. He is also a very caring doctor. I am impressed to learn that he speaks fluent Spanish! Also, the staff are very friendly and helpful. I do recommend Dr. Navarrete to friends and family.
Anita F
---
I was in a horrible car accident & went to multiply Doctors that recommend surgery. I was referred here & it's been the best decision!! I started acupuncture & chiropractic therapy & it has changed my life !! I could never be more grateful for finding this place!!! I'm forever grateful!!!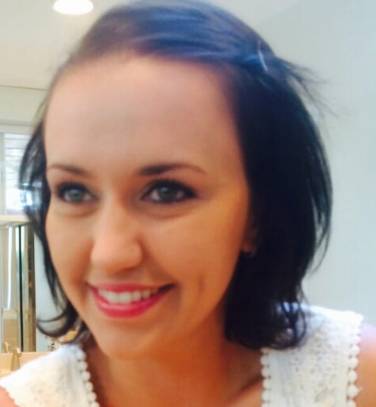 Kathleen C
---
I wanted to express my gratitude to Dr. Hamilton for giving me health advice that lead me to treating some health concerns. He genuinely cares for his patients, and will be honest in regards to a treatment plan. He is not concerned about the money, insurance or treating you like a just a number. His healing nature cares more for the individual then any form of return. His background in chiropractic, wellness, and overall healthy living has helped me immensely in my life. I value his work and consider his commitment to practice extremely honest and meaningful. I am so grateful and will continue to recommend him to anyone with pain.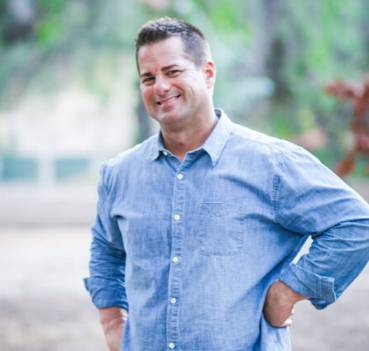 Kris K
---
Being a Chiropractor myself, I am fairly discriminating when it comes to being adjusted and trusting another Chiro to help me with my own aches and pain, and I am thrilled to endorse Dr. Hamilton to anyone who needs expert care. Dr. Hamilton is super friendly, warm and a genuinely terrific guy. His office is clean and bustling with energy and his skill as a Chiropractor is far above my expectation, and I am exceedingly grateful to have met another wonderful colleague with such blessed hands of healing.