Below are several treatment options that may be beneficial for your conditions. For further evaluation feel free to reach out to our office for an in-depth evaluation by one of our physicians. The Content is not intended to be a substitute for professional medical advice, diagnosis, or treatment. Always seek the advice of a physician or other qualified health provider with any questions you may have regarding healthcare conditions and decision making. Each case and treatment protocols are different and require information on past medical history to make future recommendations.
Chiropractic Adjustments
Chiropractic adjustments help to realign joint structures which alleviates pain and stiffness by increasing mobility in the joint and restoring proper neurological function. Chiropractic adjustments are effective for Disc Herniations, Pinched Nerves and many other neurological and musculoskeletal conditions.
Chiropractic adjustments can help with:
Neck pain
Back pain
Headaches/Migraines
Sciatica
Thoracic outlet syndrome
Numbness & Tingling
Shoulder pain
Hip pain
Headaches
Custom Orthotics
Custom orthotics can be tailored to your specific needs helping to correct biomechanical dysfunctions during standing, walking and running. Orthotic supports correct abnormal gait patterns during movement that cause additional stress and strain on muscles and joints.
Hip pain
Foot pain
Knee pain
Back pain
Plantar Fasciitis
Shin splints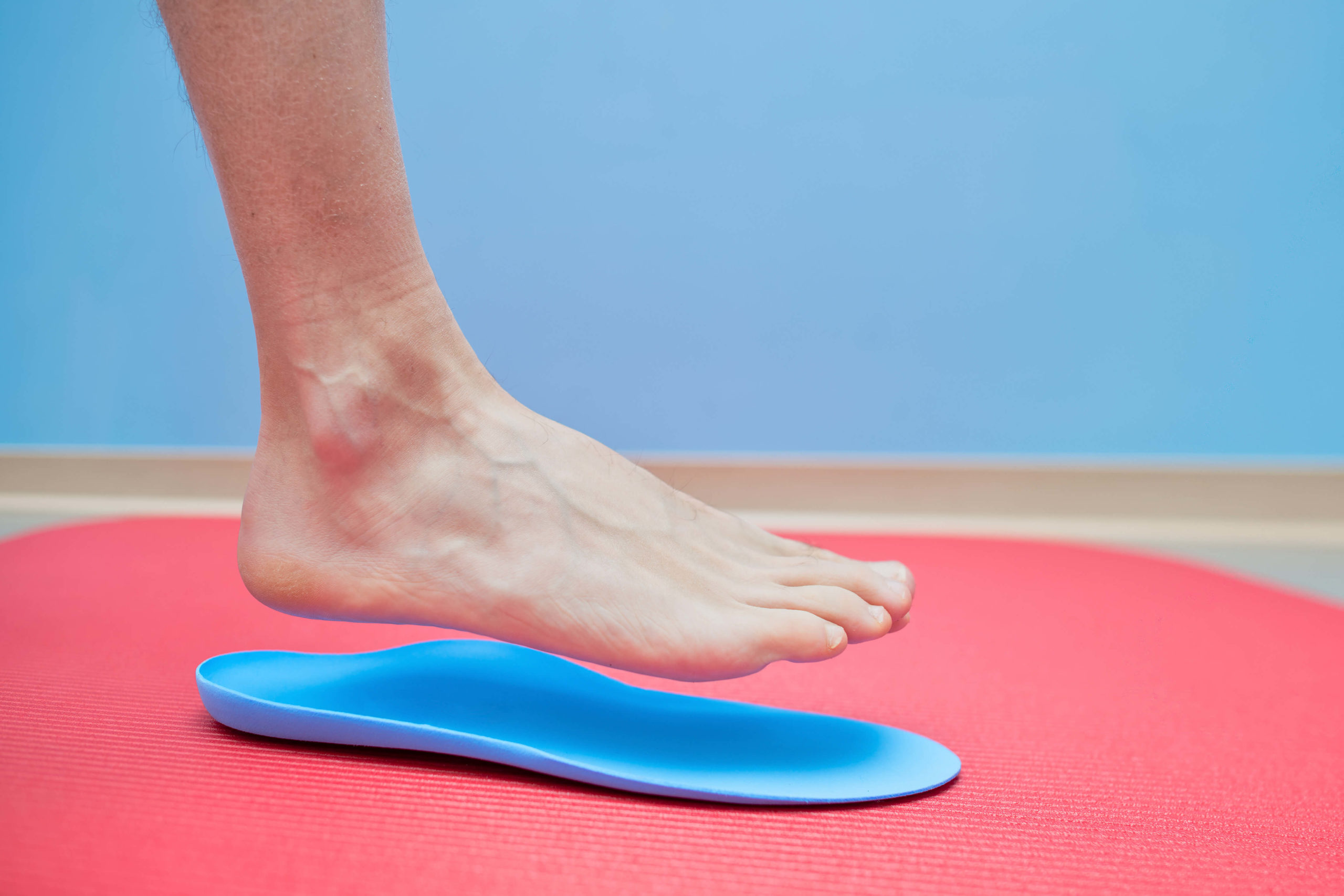 Myofascial Release (M.R.T)
Myofascial Release is a soft tissue therapy that relieves muscular tension, reduces adhesions, eliminates pain and restores range of motion. This therapy focuses on releasing trigger points or knots in muscles that are causing specific problems due to imbalances which helps with long-term pain relief by addressing the root cause of the problem rather than just temporarily reducing inflammation.
Nerve pain
Back pain
Neck pain
Muscular tightness or stiffness
Sciatica
Stress
Hip Pain
Knee Pain
Shoulder Pain
Headaches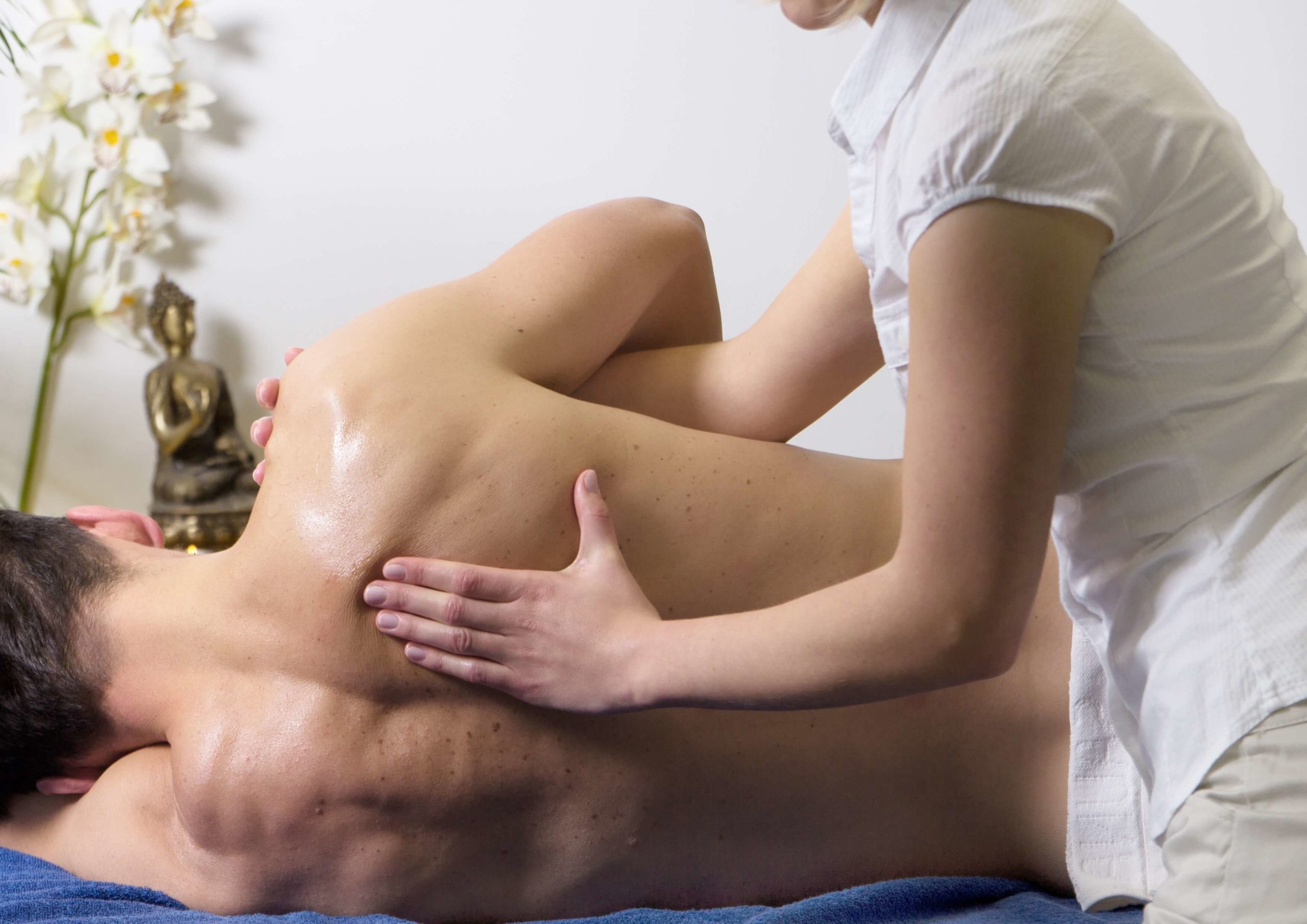 Kinesio Tape
Kinesio tape is applied as a recovery aid to help balance corrupted muscle firing patterns from an injury. This works by slightly lifting the skin to create space to improve blood and lymph circulation, reducing swelling as well as giving pain relief benefits.
Knee pain
Tennis/Golfers Elbow
Back pain
Shoulder pain
Foot pain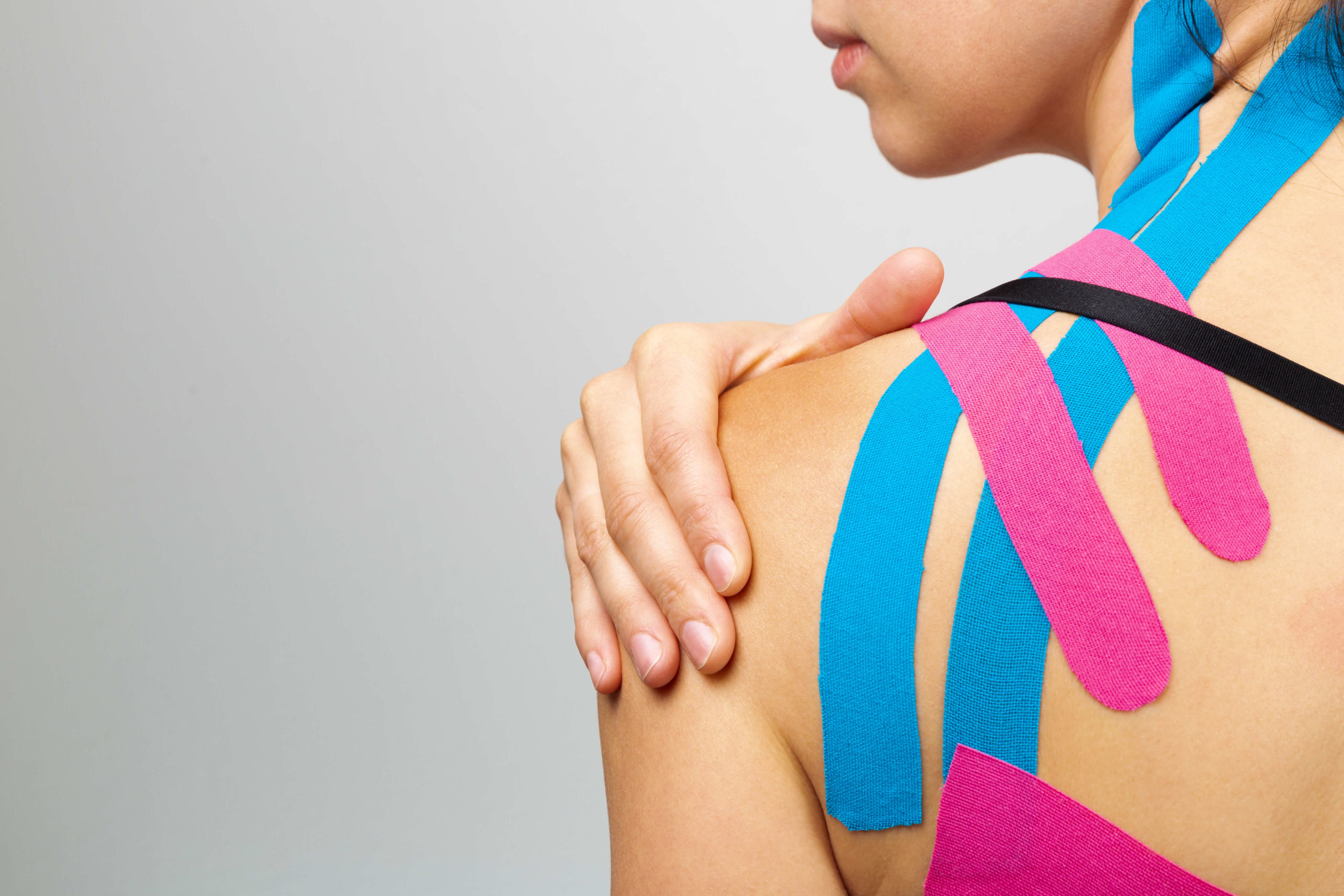 Regenerative Medicine
Regenerative medicine uses your body's own cells to speed up the healing process of injured muscles and joints. This includes certain therapies such as platelet rich plasma or stem cell injections which can help repair broken down or degenerated tissues. We offer a free consultation to determine which regenerative medicine procedures would work best for each individual.
Torn tendons
Arthritis
Muscle injuries
Joint injuries
Spinal Disc Pathology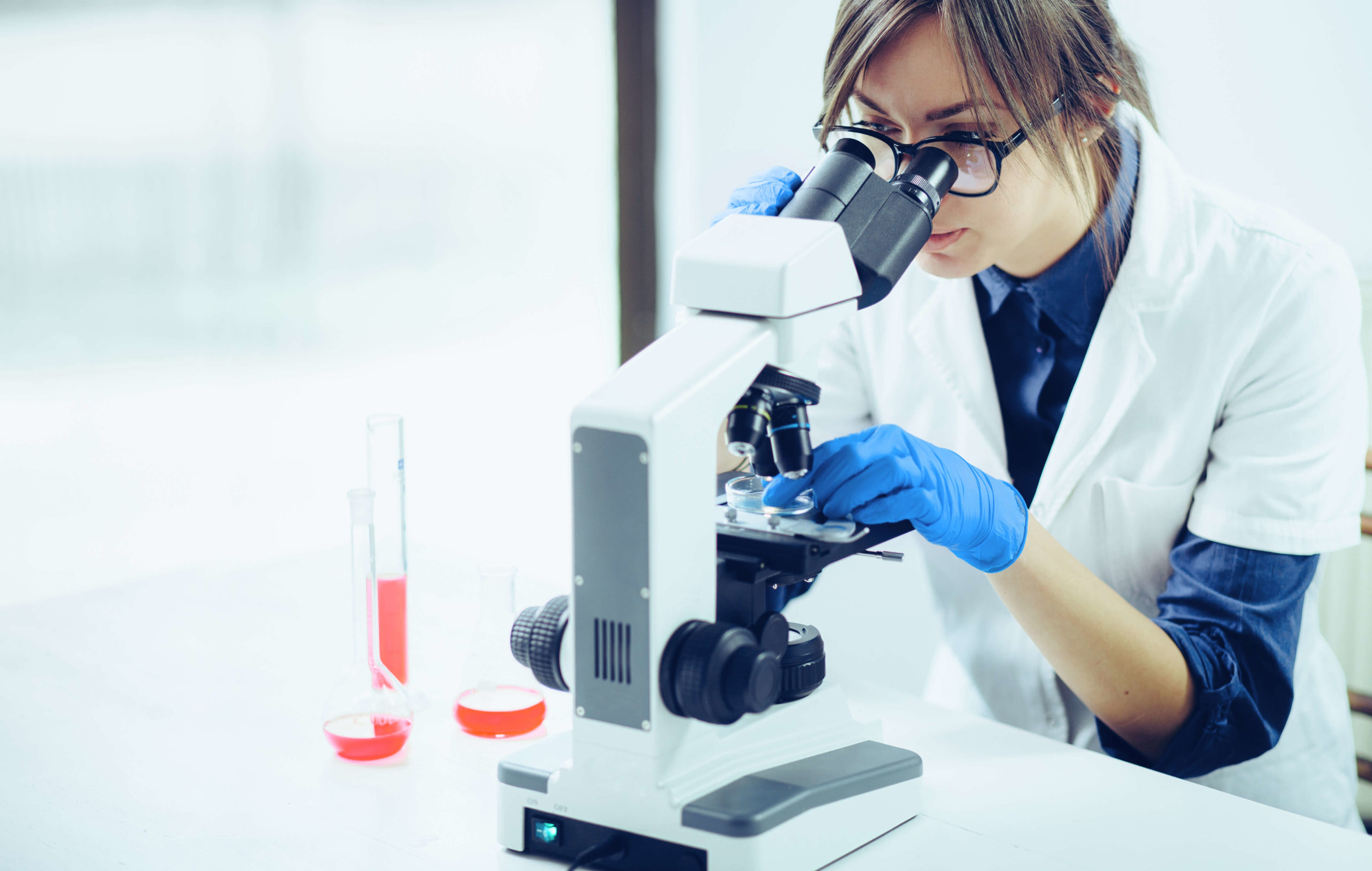 Physiotherapy Rehabilitation
With Physiotherapy Rehabilitation we work with your body to create a specific plan to restore mobility, strength and joint function. We guide you through custom exercises and stretches giving you the knowledge and know how to improve posture, prevent injuries and restore your overall well-being.
Poor posture
Shoulder and knee
Hip and Knee Replacements
Generalised pain and stiffness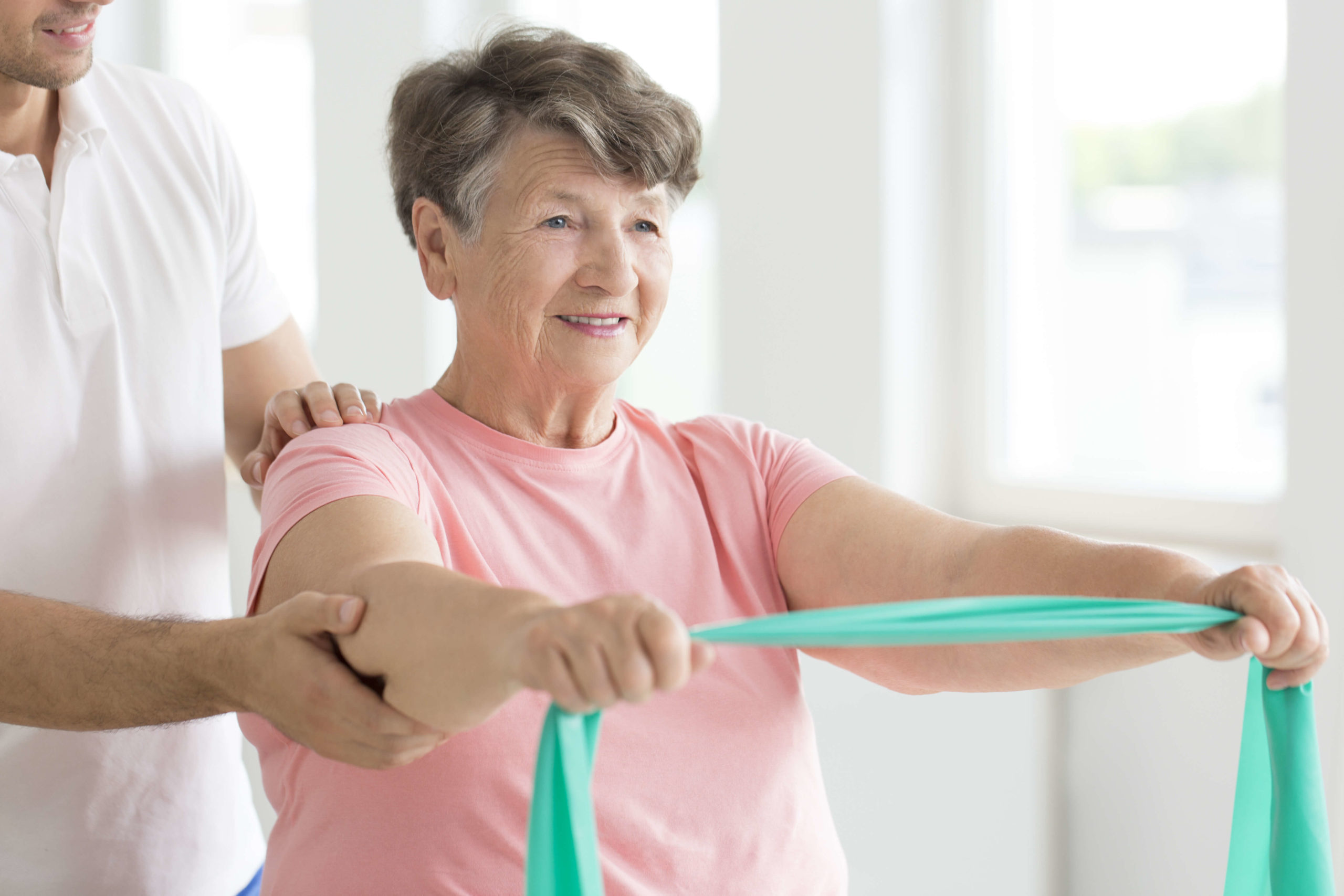 Sports Medicine and Performance
Custom sports specific treatment protocols are developed to correct dysfunction and improve overall performance. Whether you are a professional athlete or having pain from the daily corporate grind, a custom performance program to alleviate discomfort and ensure maximum function can be prescribe by your doctor. Each treatment is situational specific for each patient's needs.
Back Pain
Postural distortions
Muscle pain and stiffness