"Rest assured your health is in good hands with the doctors at South OC Chiropractic"
---
See why so many people in Orange County are trusting South OC Chiropractic with their families health.
Many times in todays healthcare system people solely try to address the symptoms without ever discovering the underlying cause of their problem. This is where South OC Chiropractic is different. We seek to treat not only your symptoms but to address the underlying cause of your problems and prevent them from coming back in the future.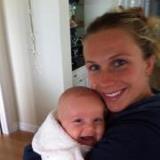 I had numbness and pain in my hands for long period of time and nothing was helping to relieve my pain. Dr. Hamilton took the time to actually find out what my problem was, correct what he found, and he gave me tips to prevent the pain from coming back. Now, my pain and numbness is completely gone!!! Thanks Dr. Hamilton!!
---
Nicole F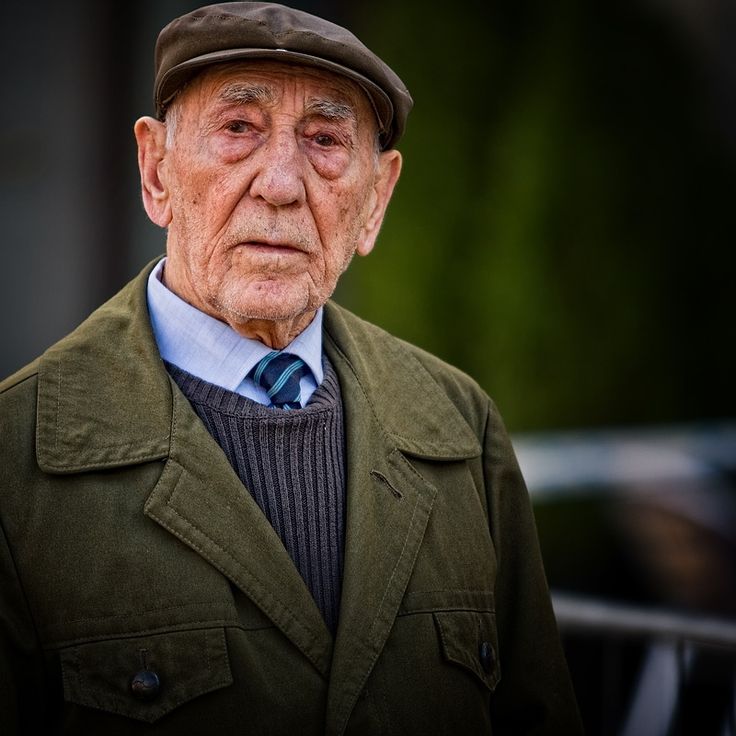 Made my first chiropractic appointment out of desperation. I went to my MD and was prescribed physical therapy and medications that did nothing for my back pain. I completed Kaiser's 10-week back care program and at the end my pain was worse. My back and hips still hurt so much that I could not sleep at night. My health deteriorated because I was exhausted due to lack of sleep, and I cried at night because nothing I did stopped the pain. I was worried if thing didn't get better then I would lose my job and have to go on disability. My first chiropractic adjustment gave me instant relief. After 2 weeks of middle back pain treatment I no longer had pain shooting down my leg and after 8 weeks I was back to work and pain free."
---
Tim R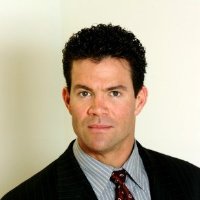 "Dr. Hamilton is one of the finest chiropractors I have ever had the pleasure of working with. I have been adjusted by over 30-40 chiropractors in my life, and there is no doubt that Dr. Hamilton is by far one of the finest. He also has an incredibly positive, upbeat attitude that makes getting an adjustment fun. I walk into his office in pain, and walk out feeling physically and mentally improved! I don't know what I'd do without his help. I'm confident that after a visit to his office, you will feel the same way."
---
Joe H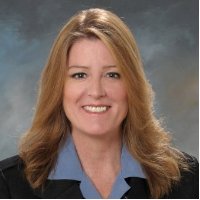 Dr. Micah pays very close attention to the details. His comprehensive exams look for every opportunity to make sure his clients are feeling their best. When you're feeling sore or just not moving the way you should, ABSOLUTELY go see Dr. Micah and you will feel better when you leave. Thanks Dr. Micah!"
---
Marcia R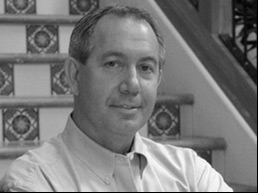 "Dr Hamilton deserves the highest recommendation I can offer. He is committed to remaining on the leading edge of the medical/healthcare industry and accomplishes that goal through his own continual eduation and exposure to the latest news and advancements in his field. His office is a reflection of that, equiped with the latest technology, yet a warm an welcoming environment - reflective of Dr. Hamilton's personality and manner of care. Where others may fail, Dr. Hamilton is able to achieve amazing results and relief for his patients."
---
Michael P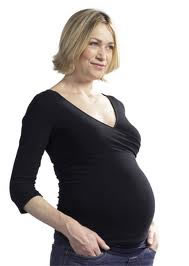 I was 7 months pregnant and was waking up with burning pains starting from my lower back and traveling down my left leg. It got so bad that I could barely walk but I didn't want to take an medications for the pain while pregnant. I found Dr Hamilton online and within 2 weeks of lower back pain relief exercises, I was much better and after 6 weeks I was pain free. Not only did Dr Hamilton make me feel great but I know that my labor went easily because of chiropractic. I now tell every pregnant woman I meet about Dr Hamilton!
---
Kelly C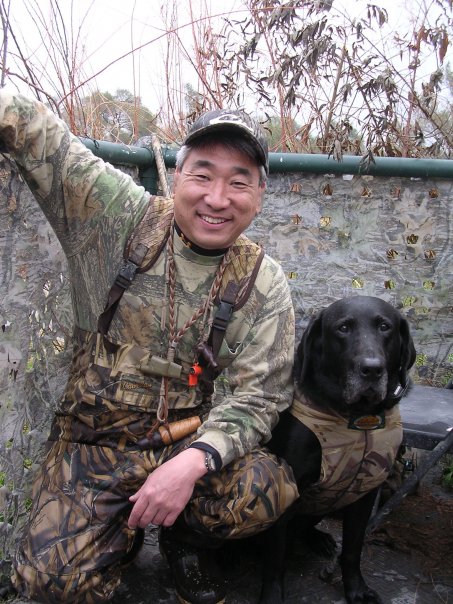 He took the time to understand my problem and explained how he was going to help me in a way that was easy for me to understand. I have gone to two other chiropractors in the past and Dr. Hamilton is far and away the best.
---
Frank M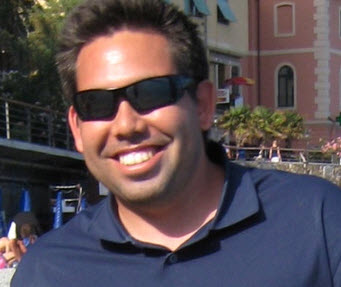 I was looking for a nutritionist in South Orange County and Dr. Hamilton came up up. I was a little skeptical about seeing a chiropractor but all fears have been swept aside. Dr. Hamilton is top notch at what he does. He really cares about the patient's needs. He doesn't sell you anything and doesn't force chiropractic care on you. Dr. Hamilton provides a wealth of information on nutrition that is useful and practical. Another plus are the $20 massages they offer. That is a sweet deal!! I would highly recommend them to anyone looking for nutrition information and overall chiropractic care.
---
David